How To Choose The Perfect Last Minute Xmas Gift
So, you forgot somebody on your Xmas list. Or did you waited too long because you couldn't find the perfect gift? We get it. Choosing the right gift can be tricky, but it's not an impossible task. There are some general rules that you should follow that will help you choose the right gift every time. There are some difficult choices to make, especially if you are buying a gift for your new girlfriend/boyfriend. You still don't know them very well, you want to impress them with something thoughtful, but you have no idea where to start looking.
What to buy for a guy
Ladies, if you are buying a gift for your man, always consider his interests first, obviously. Is he a sports fan, is he a creative person, a fitness enthusiast, or a bit of a geek? The thing is, there are things that all men need, like a good shirt, or a pair of warm gloves, and buying such things is perfect if you know what he desperately needs at the time. However, if you're clueless on this, what really tells a person that you care is if you get him something that he'll love.

So, if he's a sports fan, you can consider giving him an autographed baseball/football/bat, or a customized cooler with his team's name on it. If he's the creative type, you better go for things like books on the topics that he likes, a camera, or a nice piece of art if he's into that. And girls, if he's the cute geeky type you've got it easy. Go for fan art or collectibles of his favorite game/movie and he'll love you even if you get it wrong (but try not to).
What to buy for a girl
Guys, when you are buying a gift for your girlfriend, you can never go wrong with an accessory, clothing, beauty products, and of course jewellery. Even if you need a gift for your mom, aunt, or mother in law, you might want to consider the same, because these are the general things that all women like and/or need. But what goes for girls, goes for guys too. You should always consider her interests and her personality before you buy the present. Is she the creative type, stylish, professional, or an outdoor adventure type of person?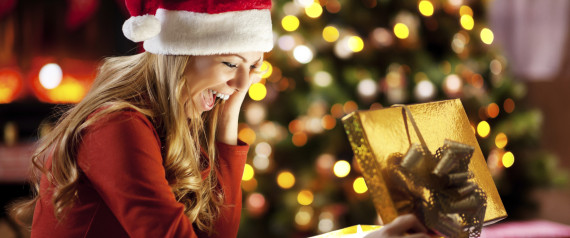 For the trendy type of girl, you cannot go wrong with jewellery, or a beautiful scarf that will complement her eyes. For the professional woman, look for practical things like a portable organizer or business bag. If she's in need of a break, get her a massage package at a spa, or even better, a weekend away. But for this, first you better find out when will she be available. No matter what type of girl she is, you can never go wrong with the perfume she loves, or even a cute jewellery stand.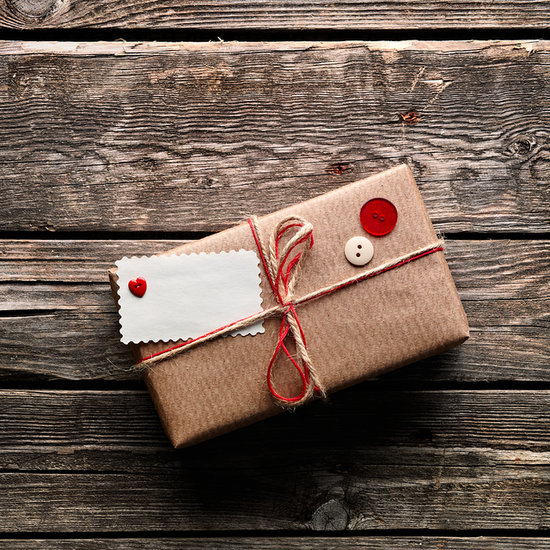 Of course, there are things that can be great for girls and guys, like customised Xmas throw pillows, a set of fine wine glasses, customized aprons for those who love to cook, and all sorts of knick-knacks for their homes. Every gift that tells them that you care, is the right one, even if it's bought at the last minute.